Jivitputrika is also known as Jitiya and is majorly observed in the North Indian states. The rituals of the festival are conducted at the riverbanks of Ganges. Jivitputrika is also observed in Bihar, Jharkhand, Uttar Pradesh and West Bengal, other than parts of Nepal.
Jivitputrika is a Hindu festival celebrated from the seventh to the ninth lunar day of Krishna Paksha in the month of Ashwin as per the Hindu calendar. On this day, the mothers fast for the well being of their children.
Significance of Jivitputrika Vrat
On this day, the woman observes Nirjala fast for 33 hours. This year, the festival begins on September 21, 2019, and end on September 23, 2019. Jivitputrika vrat will be observed on September 22.
Mothers observing the day, take bath early in the morning and only then have food. On the second day, Jivitputrika day, they observe strict fast called Khur Jitiya and do not consume food and water. On the third day, they end the fast with Paaran, which is the first food of the day.
The observance of this day is popular in Mithila, Tharuhat region of northeastern Bihar and eastern Nepal. On the third day, dishes like Jhor Bhaat, Noni ka saag, and Madua ki Roti are prepared.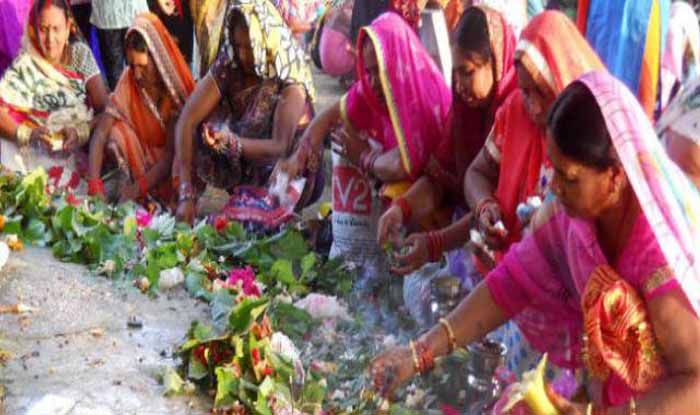 Jivit Putrika Muhurat
Ashtami Tithi Begins – 08:21 pm on Sep 21, 2019
Ashtami Tithi Ends – 07:50 pm on Sep 22, 2019
Anant Chaturdashi 2019: History, significance and shubh muhurat of the auspicious day