Former Chief Minister of Chhattisgarh and Janata Congress Chhattisgarh (J) (JCC J) chief Ajit Jogi's health has suddenly deteriorated after he suddenly fainted on the stage.
Jogi had reached Ambikapur to attend the thirteenth program of Health Minister T.S Singhdeo's mother. As he climbed on the stage, his health started deteriorating and he fainted. Immediately, the workers escorted him to his personal ambulance.
Currently, Ajit Jogi is being treated. The team of doctors is monitoring his health.
According to the information received, in the Ambikapur Raj Palace premises, the program of thirteenth was kept after the death of Devendra Kumari, the mother of the state health minister TS Singhdev.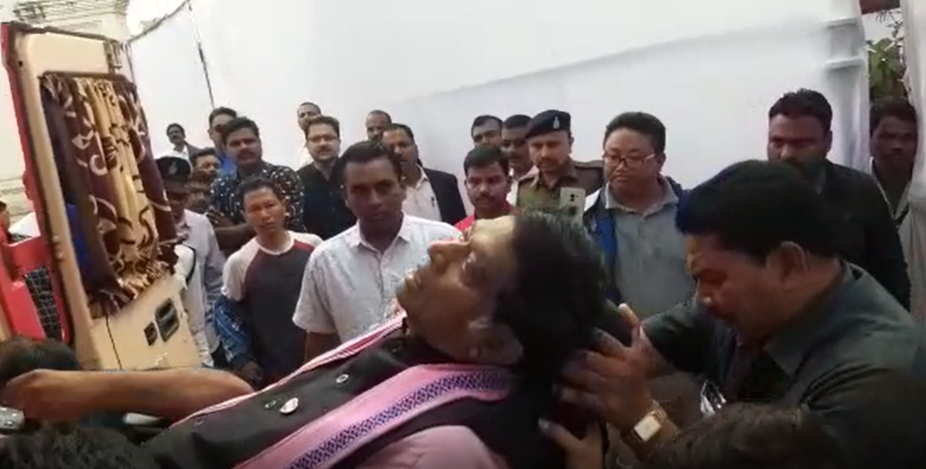 Many big leaders and officials of the state were going to attend the program. To join this program, Ajit Jogi reached Doth-Ambikapur train on Saturday morning. It is being told that as soon as Ajit Jogi reached the stage, his health started deteriorating.
According to the doctor, low blood pressure is the reason why the former CM's health deteriorated. The doctors are treating him and other party workers are wishing him a speedy recovery.
Bihar: Youth lynched by mob on suspicion of theft in Vaishali district